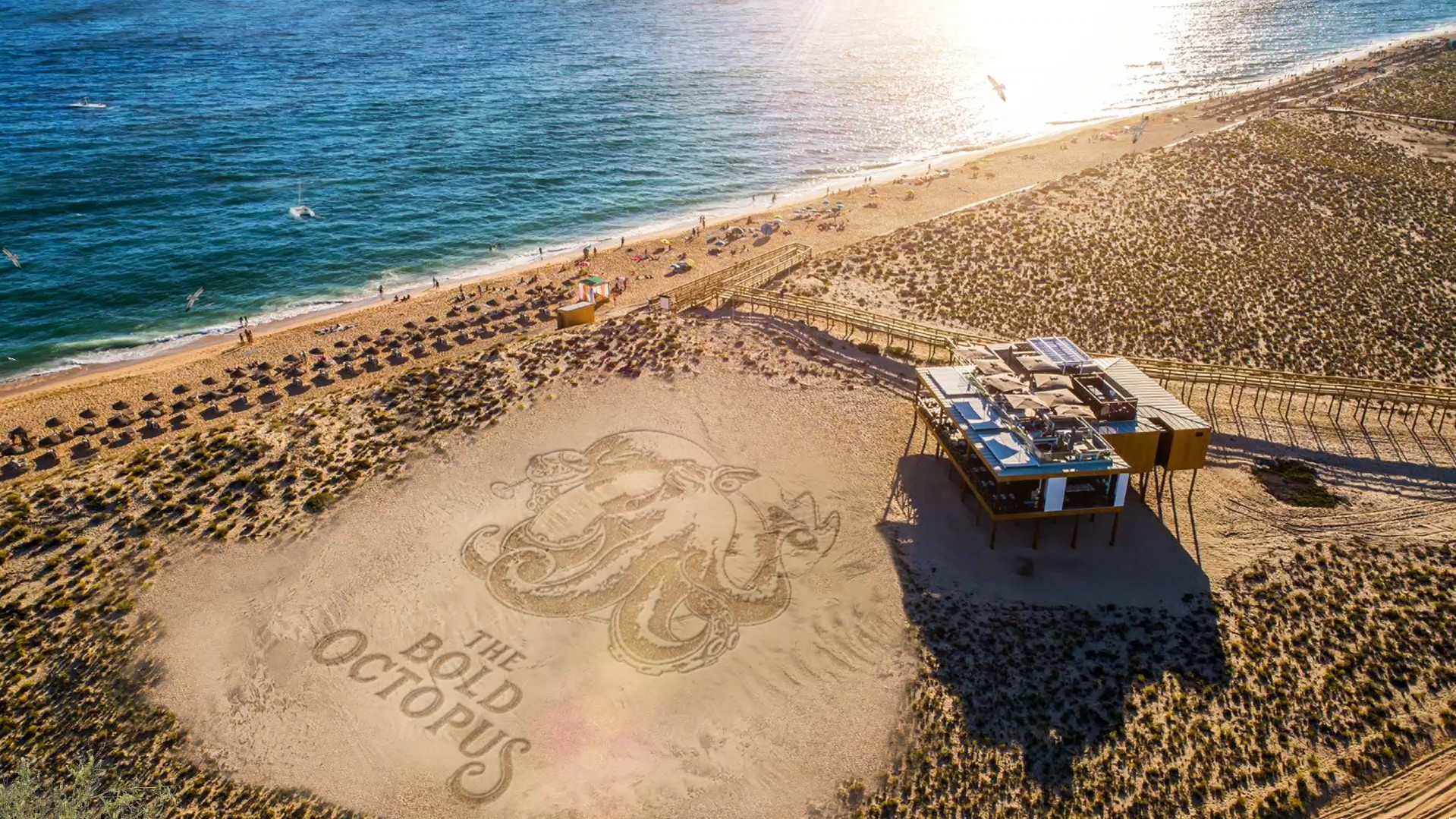 Thank you for visiting The Bold Octopus. Please note that we are taking a short break for the Winter season and we will be closed from November 15th to December 27th inclusive. Our team is still working hard behind the scenes planning events and parties for next year, so if you have any enquiries please email us at reservations@theboldoctopus.pt and we will be straight back to you.
We look forward to seeing you soon!
Located in the heart of the Ria Formosa Natural Park, The Bold Octopus is a beach restaurant and bar with unrivalled views of Quinta do Lago, the Ria Formosa and the Atlantic Ocean. We serve daily freshly sourced seafood to be enjoyed with our carefully chosen wine list. Enjoy our speciality cocktails and nibbles in our rooftop bar with live music as the sun disappears beyond the Atlantic. We pride ourselves on creating the best atmosphere on the beach in the Algarve – you will not be disappointed!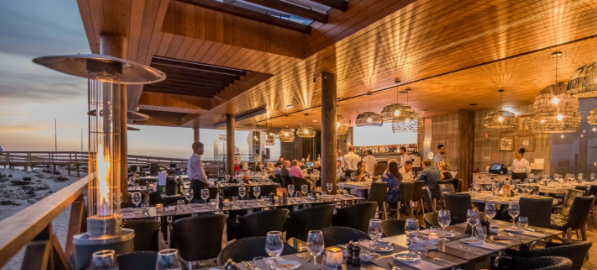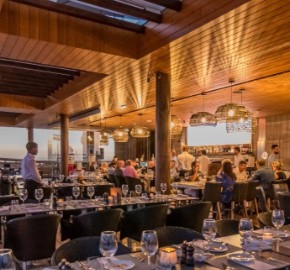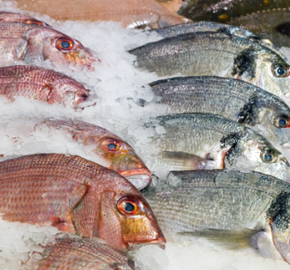 Situated on the Ancão Beach, in the Ria Formosa Natural Park, the setting is the finest in the Algarve. Enjoy uninterrupted views of the ocean while admiring the beauty of the wildlife found in this unique coastal area which is constantly changing due to the continuous movement of winds, currents and tides. In this protected area you will witness the many different habitats such as barrier-islands, marshes, tidal flats, islets, dunes, saltpans, fresh water lagoons, agricultural areas and woodlands which hold an impressive diversity of flora and fauna. Our beach restaurant and bar sits among the dunes, a perfect place to lose yourself in this idyllic setting